RTTEMPS Community Connections
HUG A MINI HORSE – IT'S GOOD FOR YOU!!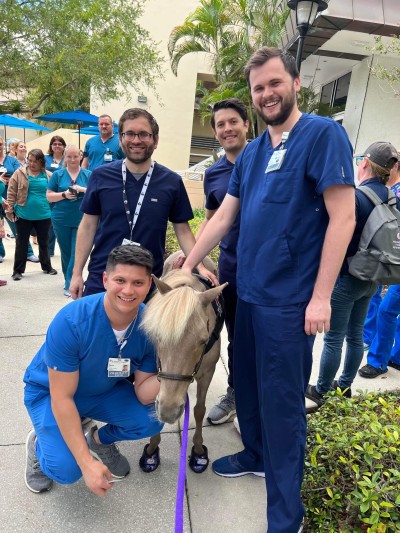 RTTEMPS, LLC wants to introduce you to Honey's Mini Therapy Adventures, and we hope you will find their heartfelt story inspiring. Honey's Mini Therapy Adventure is a non-profit entity in Florida making rounds to hospitals, nursing homes, school campuses, children's centers and more. They bring together tiny, sweet therapy horses with patients and staff, improving outcomes and spreading joy and love to everyone.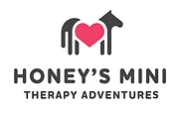 Visit Honey's Mini Therapy Adventure to learn more or donate. Or even better, when in Florida go visit and hug a sweet mini horse for a touch of therapy yourself!
Check out the mini horses in action: https://youtu.be/lfLcn2mBo8E