Why Travel With RTTEMPS?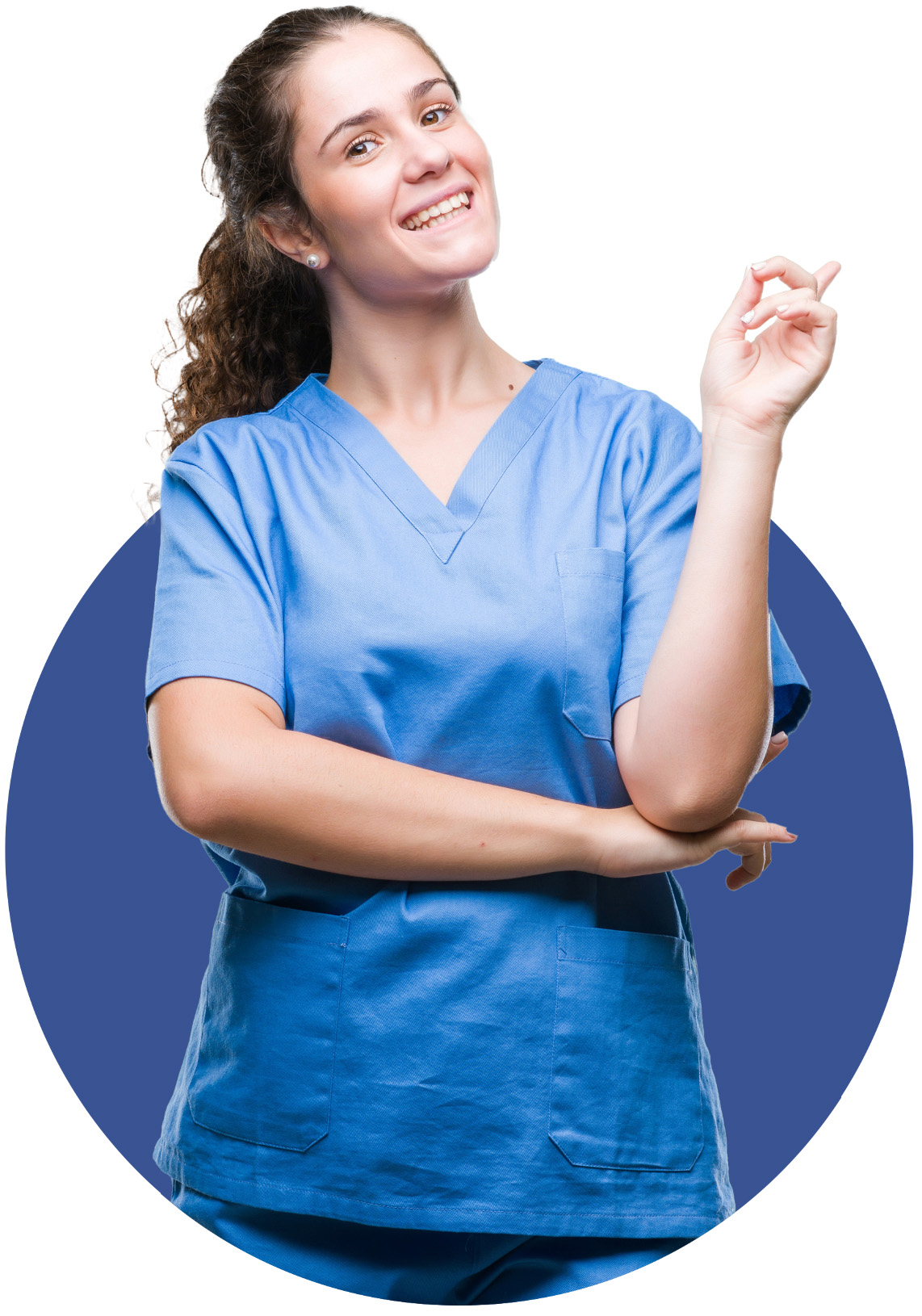 Our personal approach sets us apart.
We share the passion you have for your work and that's why we pride ourselves on providing you with an unparalleled level of personal attention before, during, and after your assignments. Our recruiters are available to you via phone, text, and email. We work closely with you to find the best assignments that fit your professional goals.
Travel with a purpose.
RTTEMPS' travelers have their pick of all our new travel assignments around the country. You can visit new places, meet new people, and develop new skills to advance your career. Your expertise also benefits our client facilities that get the help they need exactly when they need it.